Volunteer
We need your help! Come join in the fun while lending a hand. Being a M2M volunteer is a great way to participate and support Sierra Buttes Trail Stewardship. We are forever grateful for volunteers. It takes a village to put on this festival! M2M volunteers who work at least 8hrs receive the following perks:
Free M2M Festival Pass including camping (no RV hook ups)
Free event T-shirt
Catered dinner on Saturday along with a beverage ticket. If you're on course all day, we'll provide you with a sack lunch.
Behind the scenes perspective.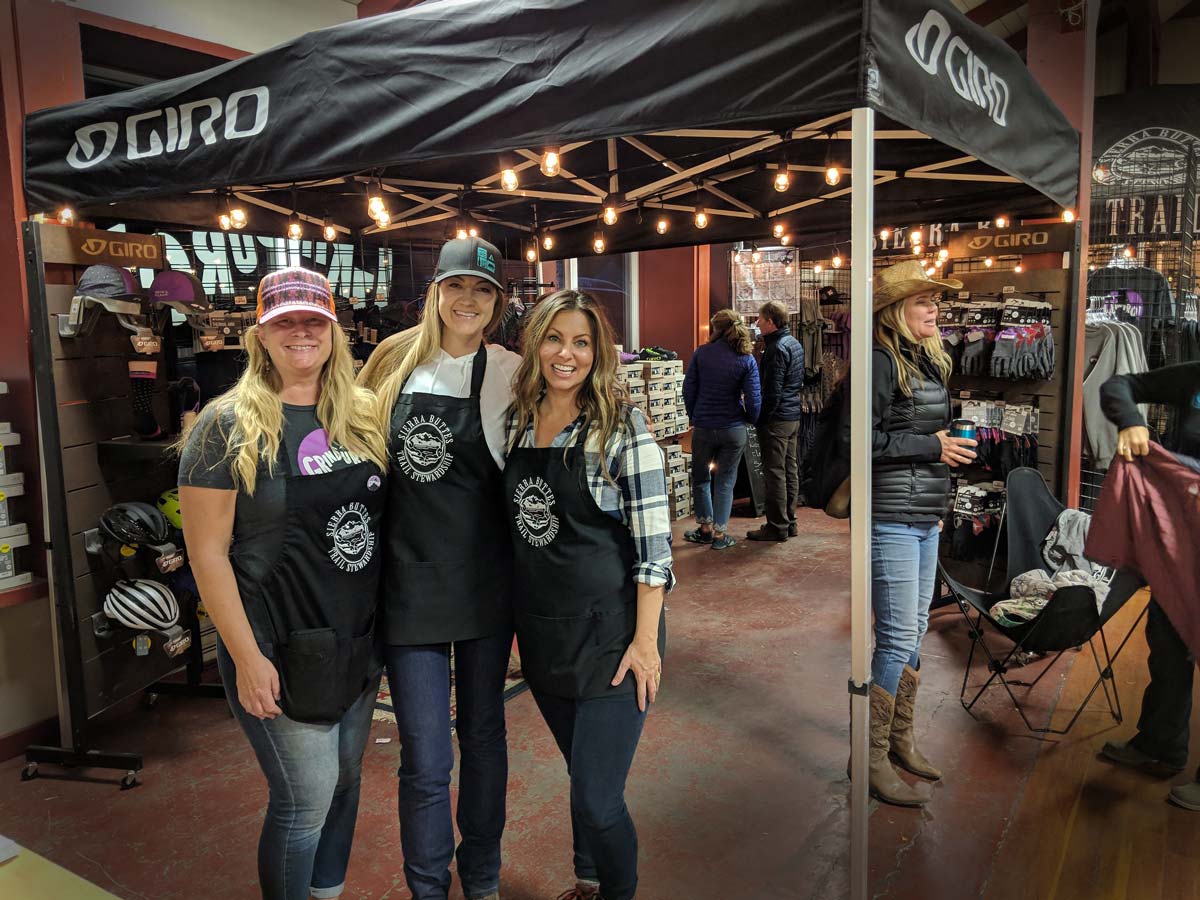 We need volunteers to help with the following:
Course marshal – EMTs, experienced motorcycle riders, staffing for aid stations
Traffic control
Beverage and food service
Merchandise booth
Aid Station volunteer
Registration
For specific volunteer questions:
Debbie Bonovich: volunteer@sierratrails.org
Jeff Sperry: jeff@sierratrails.org
Volunteer Coordinators
Sierra Buttes Trail Stewardship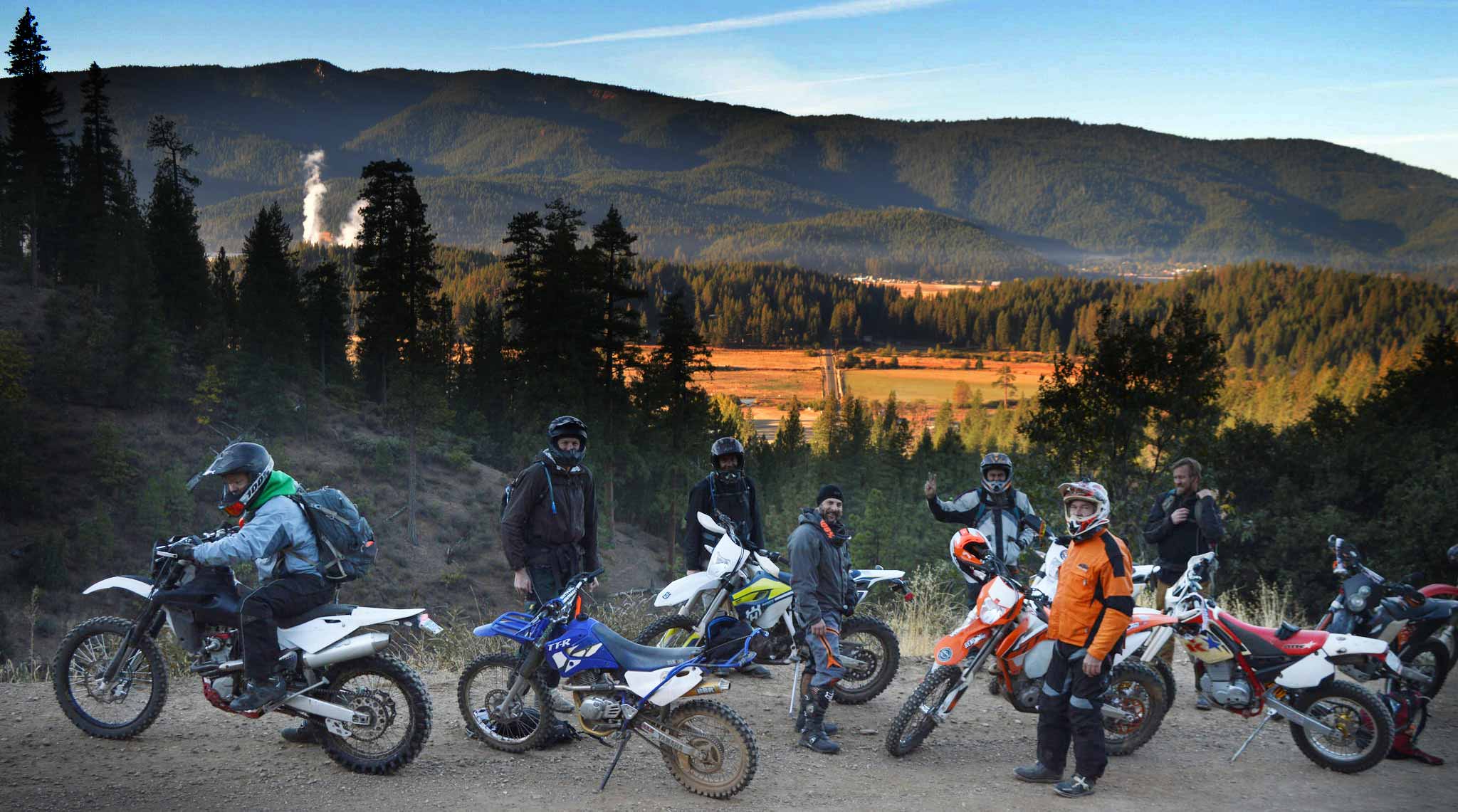 Sponsors: If you would like to be an event sponsor, please contact: Marty Scheel