About Mountains to Meadows
Good Rides. Good Times. Good People.
Come one, come all! For what you may ask? It's a new, yet strangely familiar event. Part bike race, part festival, part campout. The Mountains to Meadows Festival will be held September 24-27 2020 in Quincy, CA. Grab your friends, bring your family...be there or be square!
Mountains to Meadows is a new bike race and festival put on by your friends at Sierra Buttes Trail Stewardship. After five years of producing the award-winning Grinduro cycling event, SBTS is continuing the gravel enduro tradition the cycling community has come to love. Mountains to Meadows aka M2M promises to deliver the classic Lost Sierra race route along with the most epic entertainment. Santa Cruz Bicycles will be helping deliver the good times. We have a few surprises you will not want to miss. Come for the ride, stay for the party!
The Gravel Enduro Race
The main event is the M2M Gravel Enduro Race held on Saturday, September 26. The ride features a 52-mile redesigned and challenging race course called M2M-52. The four timed stages known as Hough-N-Puff, Flying Squirrel, Rouler's Revenge and Smokechaser offer a little something for all riders. There is also a 34 mile non-competitive ride called M2M-34 with the same first three timed stages. You can expect delicious food all day along with the most memorable aid stations a bike race can have. You'll finish with a smile on your face. But the fun does not stop there! Post-race live music, awards, games, food trucks and so much more will be waiting for you back at the fairgrounds. We hope everyone will get down and boogie!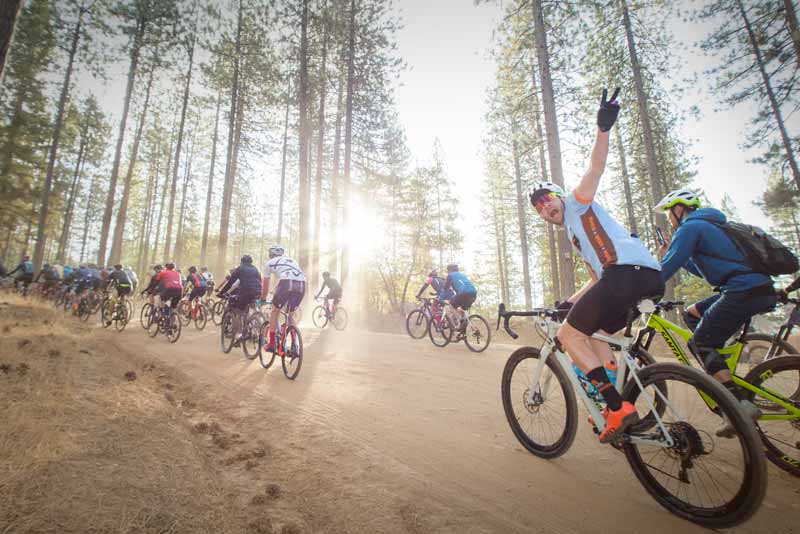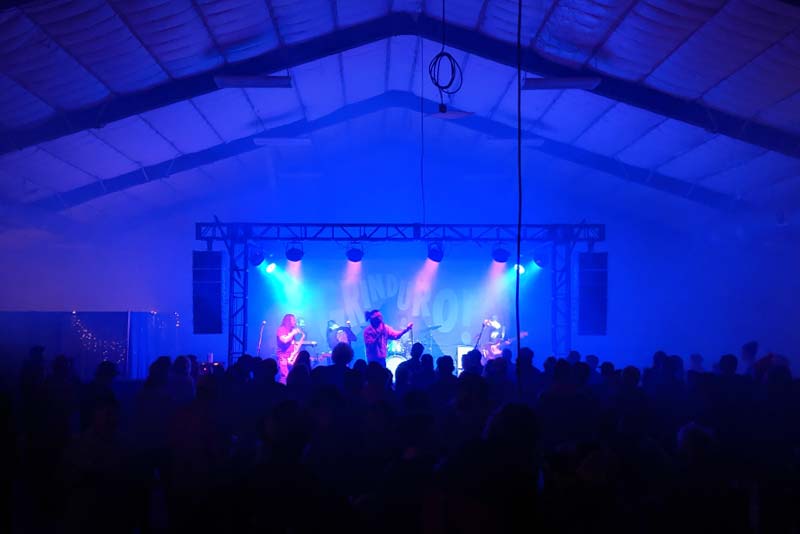 The Festival
The Mountains to Meadows festival is more than a bike race. The M2M Village keeps everything you need for a good time close by. Beginning Thursday there will be nightly music/entertainment and games as well as tasty beverages, food trucks, firepits and lounges. The Lost Sierra Handmade Bicycle Show will feature the finest bikes you can lay eyes on. On Friday night the fairground will come alive with an exciting mash up of cyclocross and short track racing on a spectator-friendly course around the American Valley Speedway race track. The Outdoor Expo brings your favorite cycling and outdoor brands together in one place. With onsite camping starting Monday September 21, you can set up camp and enjoy miles of multi-use trails right from the fairgrounds.
The Good Times
There are endless amounts of good times to be had at Mountains to Meadows. We are working hard to make this an incredible experience. So make a plan, mark your calendar, and join us. We hope to see you there!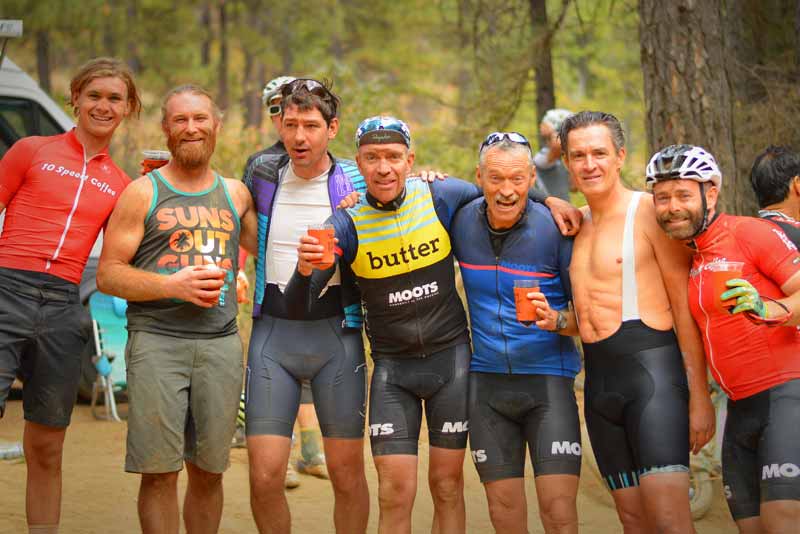 A Benefit for Trails
Your M2M entry supports our internationally recognized non-profit organization, Sierra Buttes Trail Stewardship, that builds and maintains multiuse trails. Thanks to our partnership with US Forest Service – Tahoe, Plumas and Lassen National Forests, more than 80 miles of multiuse trails have been built and more than 800 miles of trail maintained for public enjoyment by SBTS since we began in 2003.
Proceeds from all three SBTS events – Lost and Found Gravel Grinder, Downieville Classic, and M2M – feed back into SBTS to help fund trail building and maintenance. Our events are fundraisers to create privately funded – and wickedly fun – high alpine trails that dart through the forest. During the ride, you'll be enjoying some of our fine singletrack creations including the thrilling Mount Hough Trail descent and the challenging climb up Indian Falls Ridge 2.
Learn all about our new project,
Connected Communities
and the Lost Sierra Trails Master Plan, bringing 300-miles of trail to Northern California. We appreciate your support, and we invite you to become a member of our organization by joining our
Tribe
.